Students/SharonPtashek
From Robert-Depot
Sharon Ptashek. 2nd Year VisArts Media with Computing Emphasis.
I am a computer artist who is interested in using digital technologies to create works of art and new media. I create projects that require knowledge and creativity using java, c programming, illustrator, photoshop, flash, dreamweaver, and painting. The way you can combine artistic ideas into new media is something that I strive to improve on. I have a lot of work experience in terms of graphic design, marketing, and animation. I want to pursue a master degree in business electronics which is why I am so determined on earning amy first degree in Media with Computing Emphasis.
I have been set on working on computer art since I was 15 years of age, but I always had an interest in electronics and the way they work. Ever since I realized that I was serious about computers and new media (as my future career) I have maintained some kind of an internship or a job in the field.
1.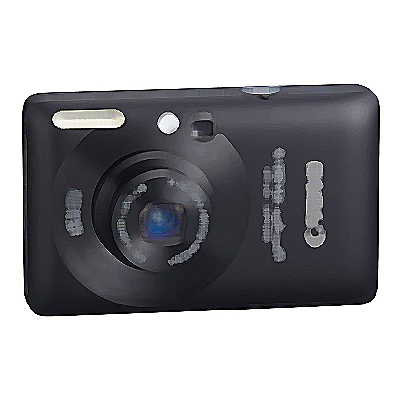 Cannon SD 780

2.
Toaster

3.
Apple Ipod-Touch
4.
Macbook
5.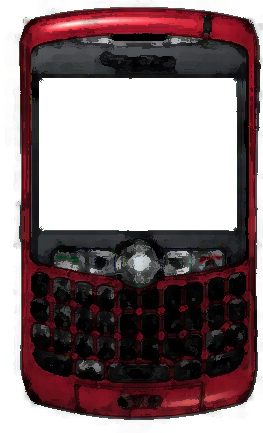 Blackberry Curve

Midterm Project Proposal
My proposal for the Midterm Project is to create a "regulated emergency light switch". I will be using a photoresistor, a variable resistor (most likely the 100k), a few resistors, a light bulb or/LED, power supply, breadboard, DC battery, AC adaptor, power relay, and wires. The transistor is a semiconductor device that will act as electrically controlled switch (Pg 439). The variable resistor will allow the user to set the exact amount of light wanted for the light to turn on, which will be detected by the photoresistor. The transistor will control the switch that will allow the light to turn on using battery power. The resistors are going to be powered by the AC adapter.

The "regulated emergency light switch" will be placed into a Tuscany like bedroom that will turn on every time the door closes and turns off every time the door opens. I will create a 3-D model of the Tuscan room and place the light within the interior of the model.